Set the TONE FOR WINTER with McKLEIN ❄️
Serafina is not a tote made just for anyone; it's for go-getters. They don't simply dream, but they know what they want and are determined to get it. Go get it done with Serafina!
Transform Your Travels
Shop for WINTER in style ❄️
KINZIE- Leather Two-Tone Carry-All Tablet Duffel
An elegant duffle perfect for a weekend business trip or exotic getaway. Its smooth design and smart style will have you feeling like you're in command of the skies! Designed to be carried in hand or as a crossbody for ultimate comfort and mobility.
Shop for Travels!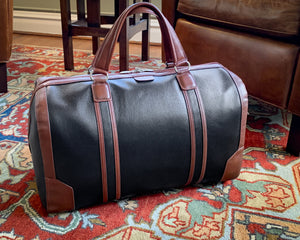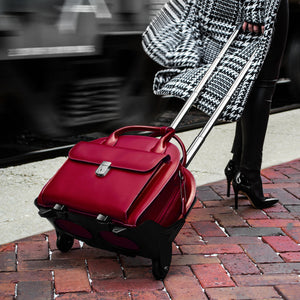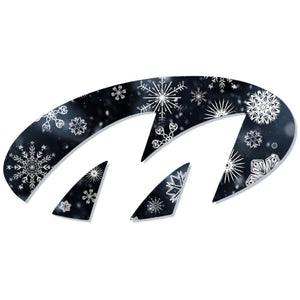 Now Available In Burgundy
For the first time ever McKlein is selling styles in burgundy. Our array of best-selling attachés are now in a new color along with the traditional black and brown options.
Go bold with burgundy
Woman Owned
McKlein Company is Certified Woman-Owned Small Business and designed its 1st briefcase in 1998 with the belief that superior craftsmanship matters. Today, our Award Winning Patented Detachable Wheeled Cases offer unique flexibility with our one of a kind solutions for smart mobile professionals. McKlein is your one-stop shop for all business travel products. From vintage to modern, accessorize with our exceptional quality and design to reach today's workplace and lifestyle demands.